Medicare Conditional Payments and Liens can be uncertain and problematic. Let First Review simplify the process of identifying and resolving Conditional Payments for you and your clients.  First Review utilizes an algorithm when Conditional Payment searches and negotiations are involved in an injury case. We have Conditional Payment specialists who devote persistence and timely follow-up with the Coordination of Benefits & Recovery (COBR) and the Benefits Coordination & Recovery Center (BCRC).  All Conditional Payment Summary letters are scrutinized for accuracy and casual relationship to the injury.  Proper delineations are prepared and reviewed by the parties to ensure that there are no loose ends when a settlement becomes final.
Our process is designed with all parties in mind. Our goal is to help resolve all outstanding and payment reimbursement issues.  You can trust our work product, because our expertise has been documented.
We have the answers to your questions.  Free consultation regarding any conditional payment questions you may have is available by calling Susan Mason, Esquire, MSCC, First Review's Vice President at 412-302-8880.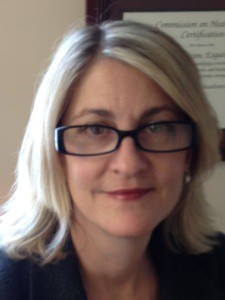 Susan V. Mason, Esq., MSCC